ITIJ declares Rightpath Claims Video Guides 'a novel and savvy approach'
Date: 23/10/2019 | Tags: Featured, Rightpath Claims, Travel, Innovation, Video, ITIJ, Digi2L, TPA Services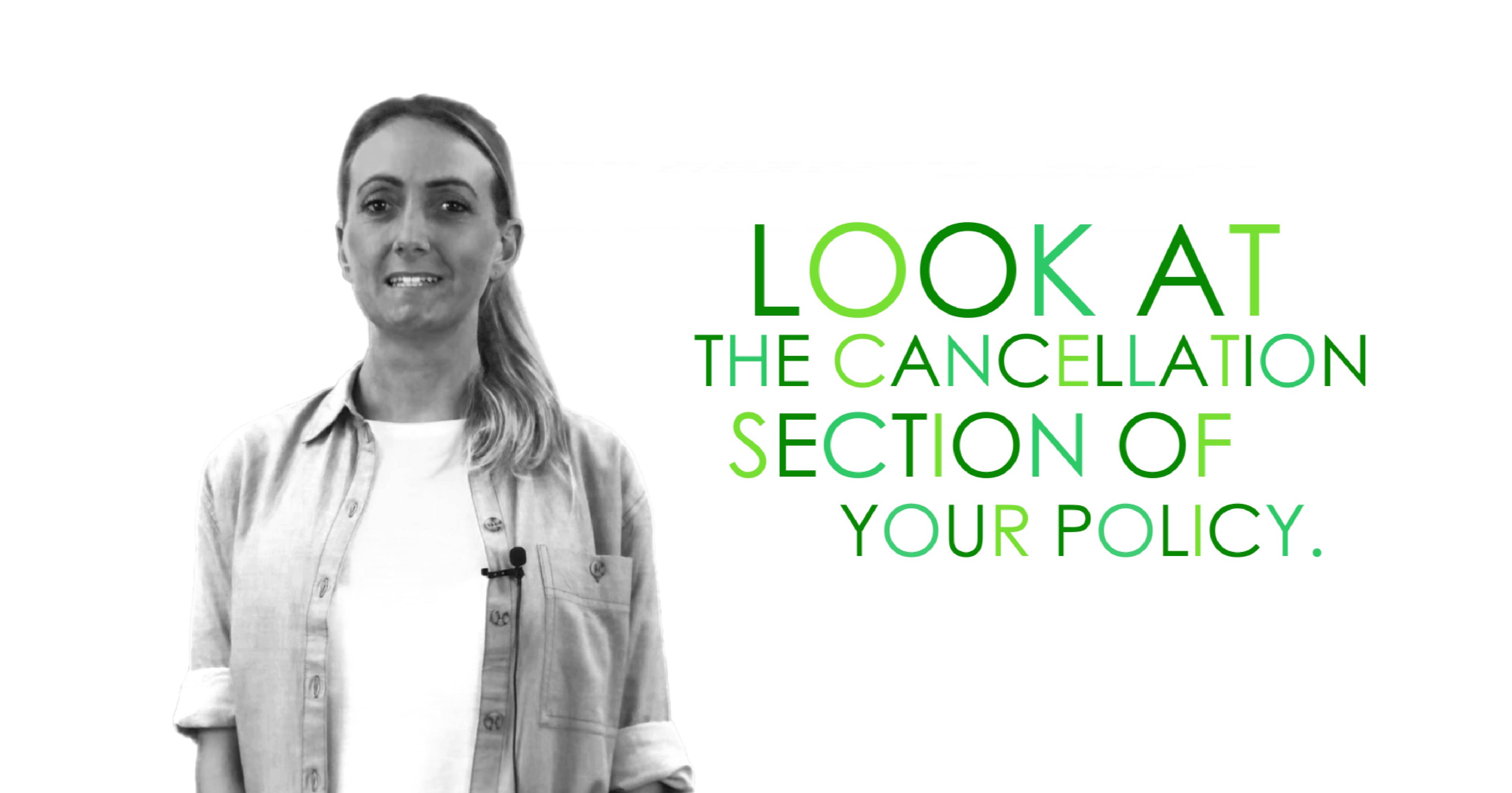 The International Travel Insurance Journal (ITIJ) recently reviewed the first of Rightpath Claims' Travel Claim Video Guides on the subject of 'Cancellation' claims, and said:
"It is certain a novel and savvy approach, and perhaps one that the travel insurance industry – and ancillary sectors – should consider adopting en masse."
The Travel Claim Videos, commissioned by Rightpath and produced by digital agency for insurers, Digi2L, are thought to be another industry first For Rightpath, travel claims experts and pioneers in the application of AI in insurance claims.
The Human Element
Insurance is an industry centred on people and the often-fleeting yet unfortunate situations that give rise to a claim. The dry subject matter of a claims process can seem cold in comparison to the distress and frustration felt by the claimant because of their need to make a claim.
Because of this, Rightpath chose to include a presenter as the anchor point for the video as this gives each video a warmer, more relatable centre from which the rest of the content can be structured. This has the added benefit of making the information flow in a conversational manner making key concepts much easier to absorb for the viewer. This grounded approach will continue as the library of travel claims video guides grows.
You can read the full ITIJ article here: https://www.itij.com/latest/news/rightpath-claims-rolls-out-travel-claim-video-guides
The video can be viewed below:
Contact Us
Contact us today to discover more about Rightpath Insurance Soltuions and how we can benefit your business.
Address
New Century House, 17-21 New Century Road, Laindon, Essex SS15 6AG
Phone Number
+ 44 (0) 020 8667 8989