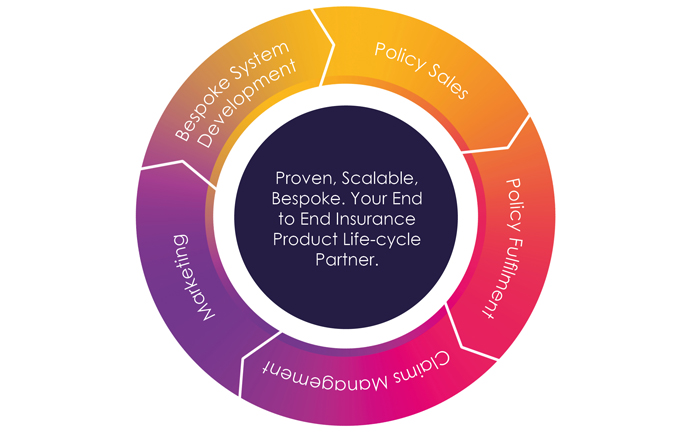 Trusted, powerful solutions, designed for your insurance business.
Providing the spark to ignite excellence in customer service and innovation since 2007.
We are insurance people: We understand how to add the most value back to insurers and the policyholders they serve. We are tirelessly focused upon delivering industry leading results in cost control and customer satisfaction, utilising the very latest leading-edge digital technologies, across limitless policy types.
Our Brands
Over ten years ago, Rightpath Insurance Solutions was created by passionate insurance innovators, on the belief that there was a space in the market for a genuine centre of excellence for claims management and digital system delivery. Today, all of our services are built on the principle of the practical application of leading-edge technology combined with a pro-active approach to continuous innovation.
Services
Every one of our expert services is fully tailorable, providing flexibility and scalability to support the specific needs of your business and brands.
Clients
Just some of our clients.











Contact Us
Contact us today to discover more about Rightpath Insurance Soltuions and how we can benefit your business.
Address
New Century House, 17-21 New Century Road, Laindon, Essex SS15 6AG
Phone Number
+ 44 (0) 020 8667 8989