Rightpath Finalists for ITIJ Awards, 'Insurtech Initiative of The Year'
Rightpath Insurance Solutions has been named as a finalist in this year's ITIJ awards in the 'Insurtech Initiative of the Year' category.
Date: 22/10/2019 | Tags: Featured, ITIJ, Awards, Finalists, Digi2L, Innovation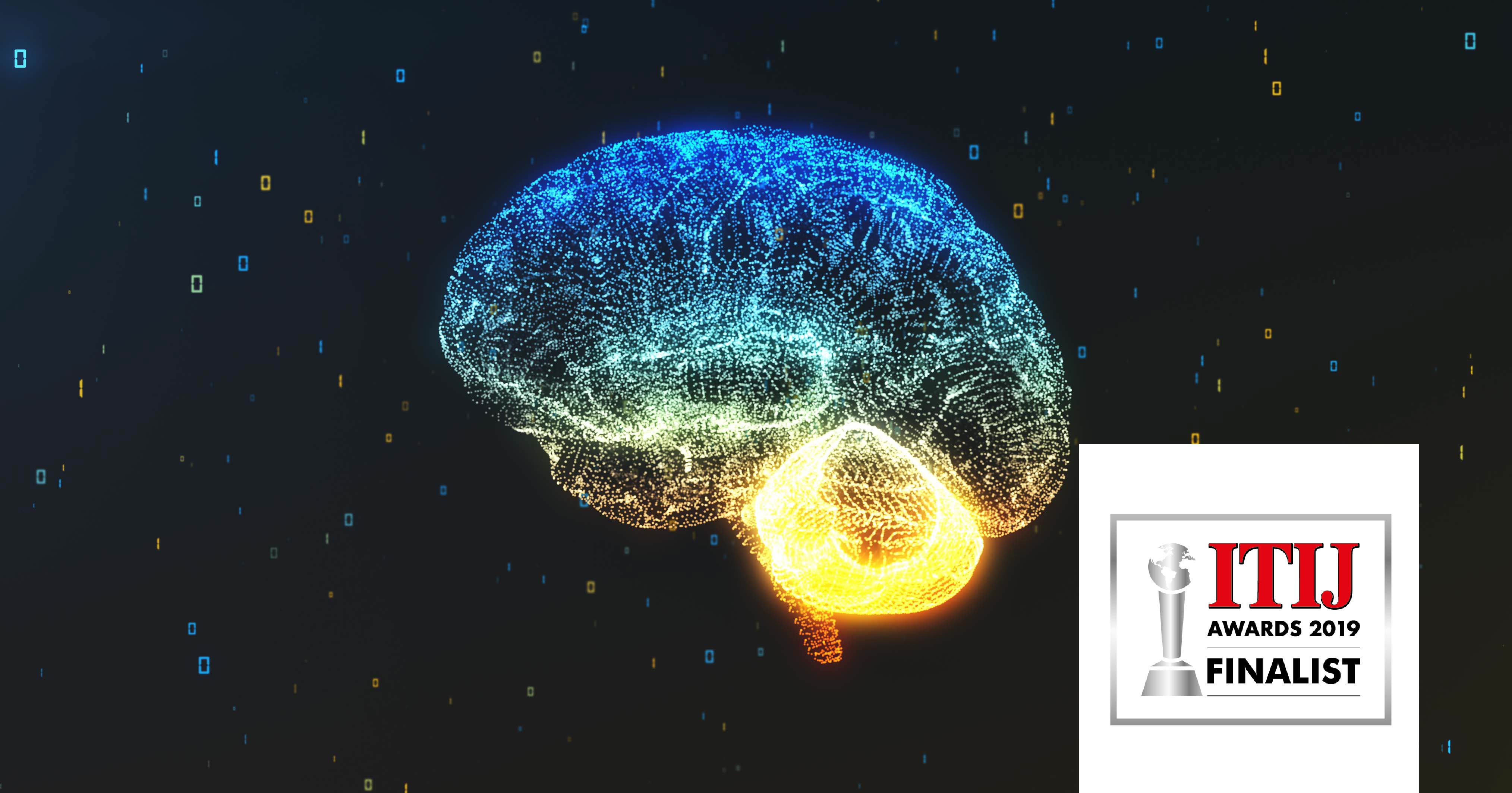 The ITIJ awards represent and award outstanding achievement in the Travel Insurance sector, companies compete within a number of categories for the chance to be recognised and rewarded with a coveted ITIJ award.
Digi2L
Built on a legacy of innovation, Rightpath Insurance Solutions entered the 'Insurtech Initiative of the Year' category with Digi2L; a Rightpath initiative to provide a digital development and marketing resource designed for the insurance industry.
Through Digi2L, Rightpath's aim is to provide insurers with an independent resource for the design and delivery of future-proofed digital strategies. Ensuring insurers can capitalise on the opportunities available in the digital landscape.
The ever-shifting nature of this online landscape means that insurers require agile, knowledgeable and cost-efficient support to navigate towards a practical digital strategy that delivers results.
James Fanthorpe, Senior Consultant at Digi2L, sees Digi2L's role as both a guide to insurers looking to embrace technology where it can add value but also as a facilitator; empowering insurers with the tools, systems and a fully supported long-term strategy to ensure success.
James said, 'With Digi2L, our goal is to optimise the customer experience and deliver greater convenience wherever and whenever customers choose to interact with their insurance provider. No two insurers are the same, so we work hard to ensure that the services we provide are fully tailored to support each insurer's individual needs."
Wealth of Experience
Digi2L, which has already begun its support to third-party insurers, is underpinned by a wealth of direct experience in insurance and claims processing gathered by sister brand, Rightpath Insurance Solutions. Rightpath provides comprehensive third-party administrative (TPA) support to insurers across a diverse range of policy types under a number of dedicated sub-brands, including travel claims centre of excellence, Rightpath Claims.
The vision for Digi2L began with the advent of the first AI-based claims assessment system (ATICS) at Rightpath in 2007. ATICS, built by Rightpath and Digi2L's founder, Andrew Commins, had already successfully automated the claims assessment process over a decade before this ability became a high priority objective for many insurers looking to optimise their claims processes.
The Future
ATICS remains ahead of its time. Furthermore, Digi2L, and Rightpath, are set to continue this pioneering trend and have identified a number of new first-to-market solutions which represent significant advancements in both claims processing and the customer journey for the benefit of insurers.
The first of these are Rightpath Claims' Travel Claim Video Guides, the first of which, 'A Guide to Cancellation Claims' can be viewed here: https://youtu.be/d8Aja2n4JoI
The winners of the ITIJ awards will be announced on the 31st of October, until then insurers wishing to future-proof their digital strategy should contact Digi2L today on 01268 214096, or visit: Digi2L.com for more information.
Contact Us
Contact us today to discover more about Rightpath Insurance Soltuions and how we can benefit your business.
Address
New Century House, 17-21 New Century Road, Laindon, Essex SS15 6AG
Phone Number
+ 44 (0) 020 8667 8989