Media Centre
| 2020 In Review
2020 In Review
Date: 26/01/2021 | Tags: Featured, Digi2L, Digital Claims, Digital, Insurance, Award, Awards, Innovation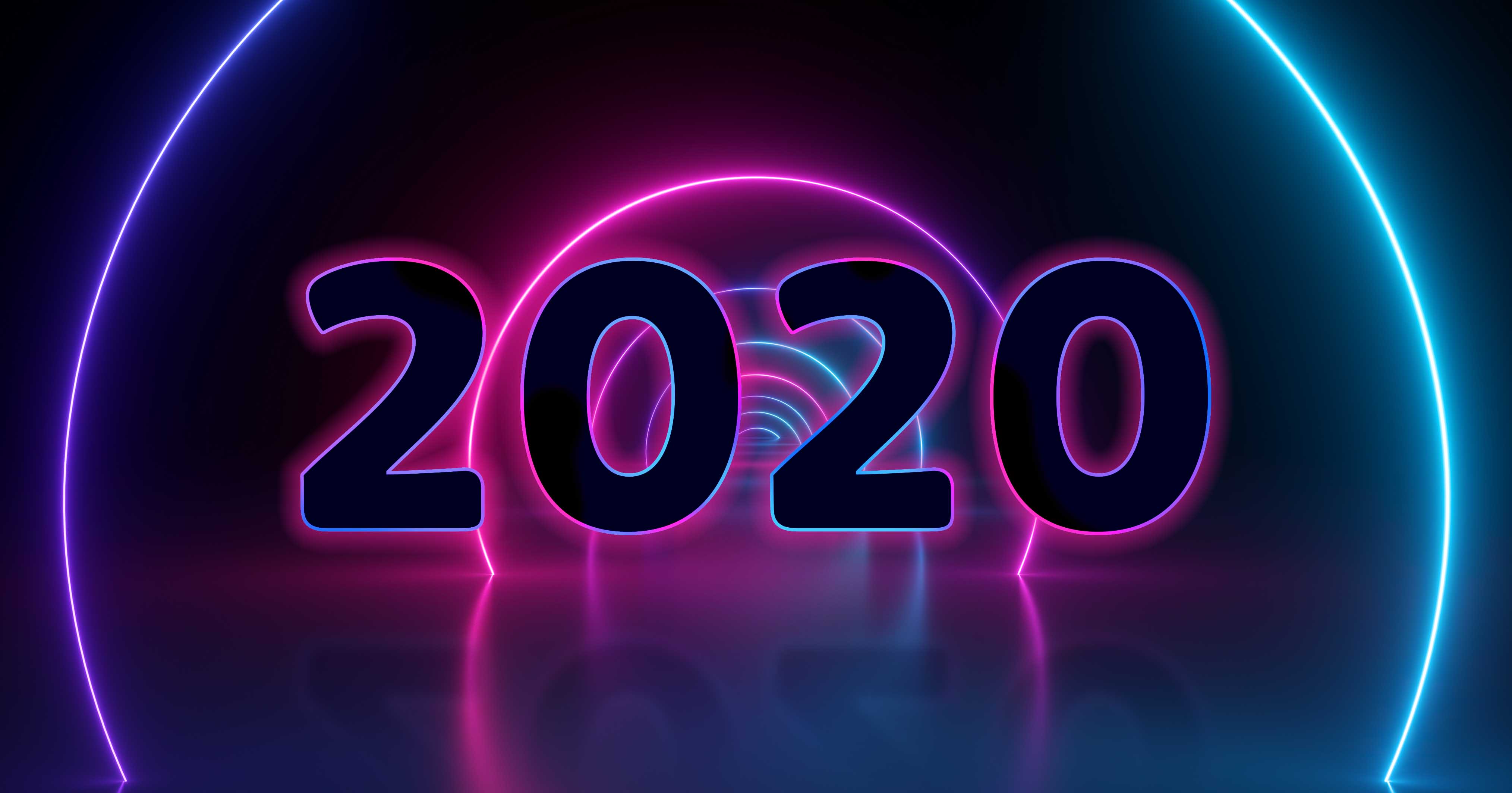 Despite the turbulence caused by the ongoing pandemic, 2020 saw Rightpath brands rise to the challenges of remote working and achieve significant progress on many new initiatives, and with further innovation planned throughout 2021.
Self-Service, Digital Claims Innovation
One of these new initiatives was the pro-active development and rollout of Rightpath's new self-service claims portal; a more intuitive and flexible solution, designed to support both the claimant and the insurer.
This innovation, featuring guided document upload, dynamic question sets and real-time claim status notifications once again propels Rightpath to the forefront of digital claims delivery, with the groundwork for further enhancements already in place.
One particular feature of the straightforward new portal reduces the potential for documents and information supplied in error and in turn, helps to reduce unnecessary touchpoints and accelerate claims lifecycles, key factors in cost-efficiency and customer satisfaction.
A Unique Resource
The flexibility of the new system, together with additional planned system developments, places Rightpath and its brands in a unique position in 2021; as insurance focused brands with both the in-depth experience and technical know-how to develop leading-edge digital insurance and claims systems, in-house.
This approach to service development was rewarded in the Autumn with the award of the prestigious Insurance Times 'Claims Service Solution of the Year' award, for Rightpath brand Dgi2L. This was the culmination of a year which saw Rightpath's digital solutions incubator, Digi2L, shortlisted for 6 industry awards in the categories of innovation and claims.
These included:
Insurance Post Claims (and Fraud) Awards (Claims Innovation of the Year – Outsourced Partner
The Insurance Times Claims Excellence Awards (Claims Product Solution of the Year - Claims Management)
The Insurance Times Claims Excellence Awards (Claims Service Solution of the Year)
The Insurance Times Tech & Innovation Awards (Best Use Of AI)
The Insurance Times Tech & Innovation Awards (Best Use of Technology for Customer Experience - Claims (Supplier)
The Insurance Times Awards (Excellence in Technology - Service Provider)
Experience, Flexibility, and Scalability
Of course, some aspects of our services remain unchanged. Rightpath brands still offer what we believe is an unparalleled flexibility of service, where each solution is tailorable specifically to the needs of the insurer and the brands they represent. Furthermore, each solution offers rapid scalability, which most importantly, is delivered by some of the most highly-experienced claims professionals working in the industry today.
If you would like to know more about any of the information in this article, please don't hesitate to contact us on: 01268 214096
Contact Us
Contact us today to discover more about Rightpath Insurance Soltuions and how we can benefit your business.
Address
New Century House, 17-21 New Century Road, Laindon, Essex SS15 6AG
Phone Number
+ 44 (0) 020 8667 8989