Vehicle Excess Claim Specialists, Auto Refunds, Roll Out Innovative New Online Features
Date: 27/04/2020 | Tags: Featured, Collision Damage Waiver, CDW, Vehicle Excess, Claims, Innovation, Digital Strategy, Claims Management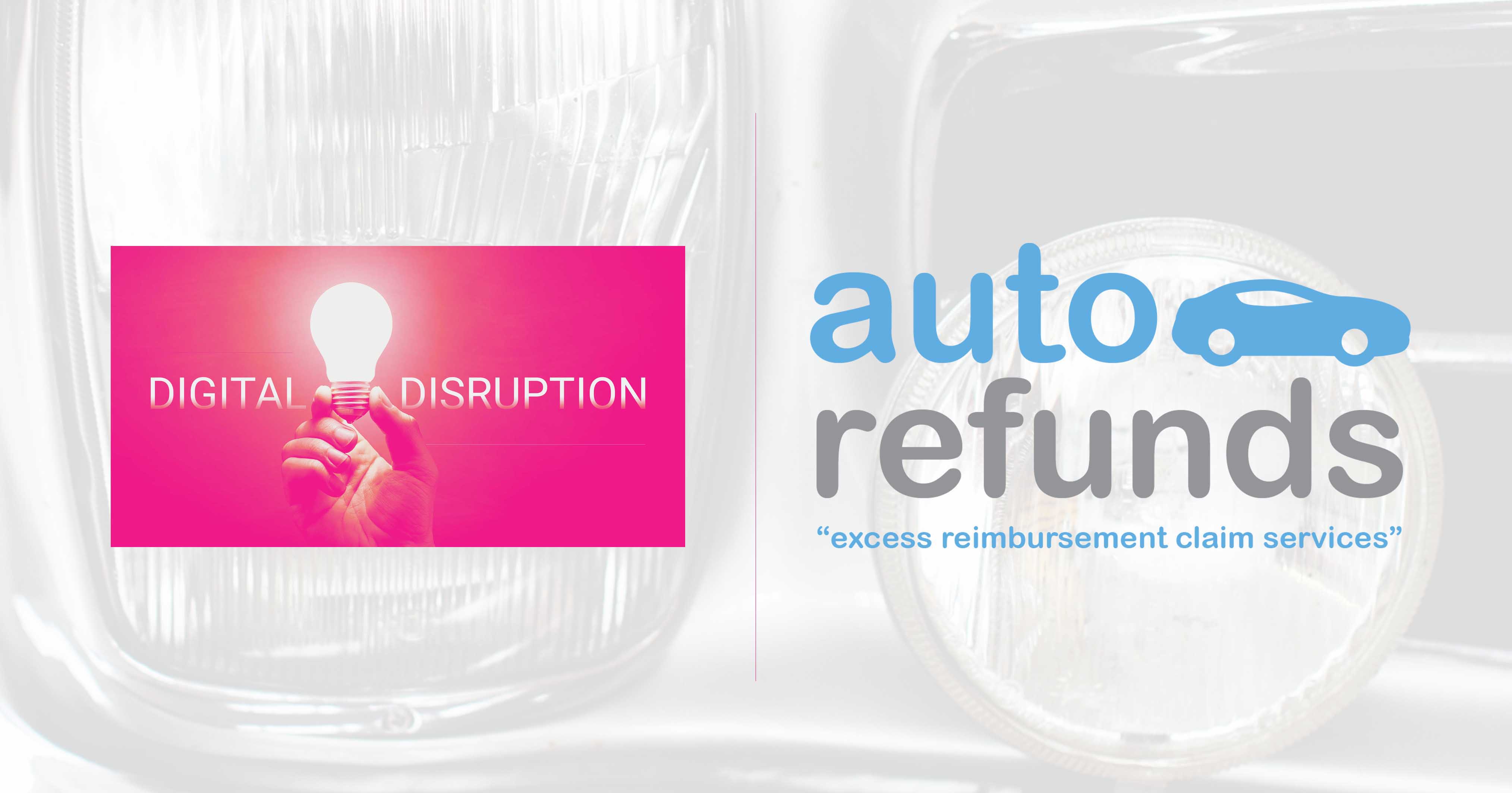 Claimants wishing to make a vehicle excess claim will find the process much more straight-forward and transparent with Auto Refunds' new claims portal.
The new features are also designed to result in fewer handler touchpoints and greater cost-control for insurers.
Parent company, Rightpath Insurance Solutions, recently announced the completion of stage one of its innovative digital strategy, the Digital Road Map. Designed to simplify the claims process and provide greater cost efficiency, new features, such as Structured Document Upload and an improved, intuitive interface are available now.
Auto Refunds is the first Rightpath brand to receive the portal update. Further brands and innovative advancements will follow in the coming weeks.
Auto Refunds are supported by Digi2L, the development consultancy for insurers (and also a Rightpath brand). Digi2l and Rightpath are on a mission to bring cost-effective and future-proof digital strategies to the insurers Rightpath serves.
Digi2L are also finalists for this years' Insurance Post Claims Awards and Insurance Times Claims Excellence Awards respectively.
With the first phase of the Digital Road Map now complete, insurers interested in a demonstration of the new features should contact Digi2L on: 01268 214096
Contact Us
Contact us today to discover more about Rightpath Insurance Soltuions and how we can benefit your business.
Address
New Century House, 17-21 New Century Road, Laindon, Essex SS15 6AG
Phone Number
+ 44 (0) 020 8667 8989