Rightpath brand, Digi2L, finalists for 'Claims Innovation of the Year – Outsourced Partner'
Date: 11/03/2020 | Tags: Featured, Innovation, Digi2L, Digital Strategy, Awards, Insurance Post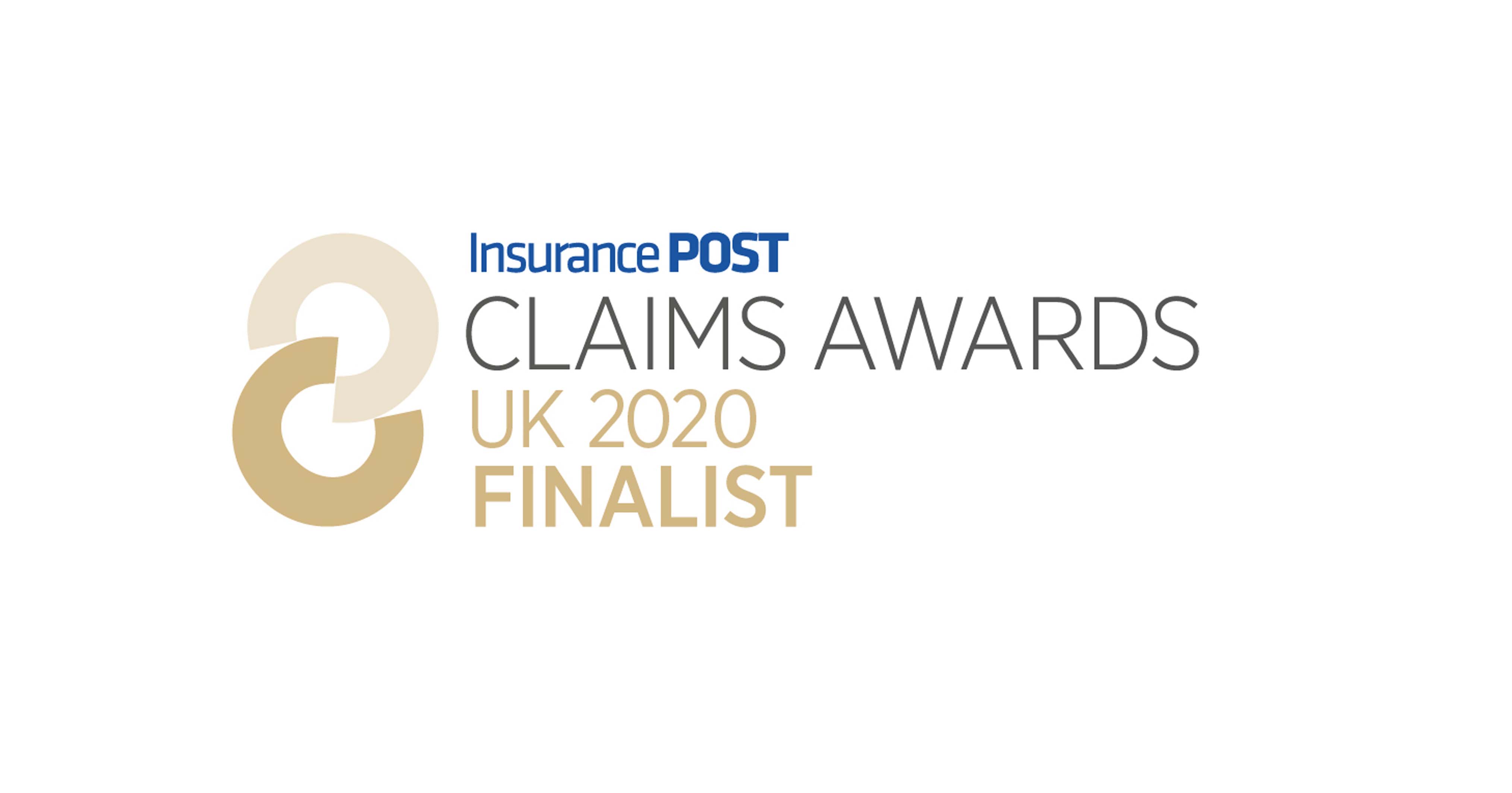 Digi2L, the development consultancy for insurers has been named as a finalist in this year's Insurance Post Claims Awards in the 'Claims Innovation of the Year – Outsourced Partner' category.
Rightpath Insurance Solutions brand, Digi2L, specialises in technology and creative services for insurers, ranging from AI driven claims solutions to websites, graphic design and copywriting. Digi2L also acts as Rightpath's innovation incubator and the driving force behind a flexible digital strategy that insurers large or small, can tap into.
Digi2L has already made a significant impact in the rapid delivery of a bespoke online claims platform providing real-time assessments and validation based on Rightpath's own pioneering AI claims logic for a client-led claims project of a massive scale. A system that drew 200 claims a minute at its operational peak.
Digi2L believes that the implementation of leading-edge technology which continues to evolve and deliver year-on-year need not break the bank. Apart from fast track benefits afforded to insurers choosing Rightpath as their TPA, where developments provided by Digital Road Map progress are extended out to premium service customers as they become available. Aspects of the Digital Road Map exist as opportunities for the practical use of new and existing AI to streamline the claims process for the claimant, and potential for significant projected savings on administration costs for the insurer.
James Fanthorpe, Senior Consultant at Digi2L said:
"It is a great honour for Digi2L to make the shortlist for this year's prestigious Claims Awards, combined with the excitement of significant progress along our Digital Road Map, and with more to come in 2020, we're ready and eager to support insurers with their own digital strategic plans."
The Digital Road Map is well underway, more information will be shared soon. In the meantime, interested insurers should contact Digi2L on: 01268 214096
Contact Us
Contact us today to discover more about Rightpath Insurance Soltuions and how we can benefit your business.
Address
New Century House, 17-21 New Century Road, Laindon, Essex SS15 6AG
Phone Number
+ 44 (0) 020 8667 8989