Digital Claims Disruption – Greater Cost Control, Ahead of Schedule and Rolling Out Now
Date: 27/03/2020 | Tags: Featured, Innovation, Digi2L, Digital Strategy, Digital Road Map, Disruption, Insurtech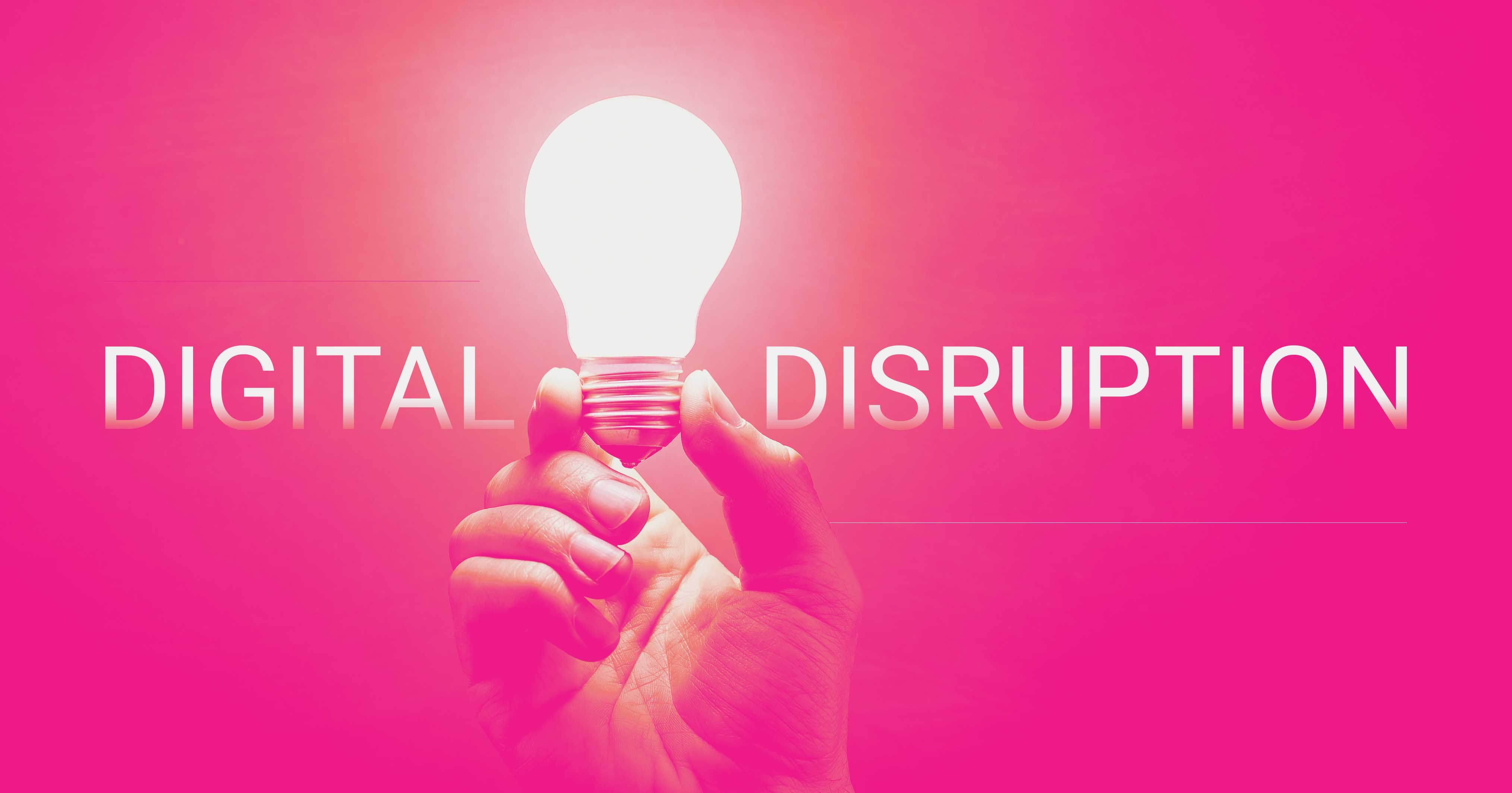 Last August, Rightpath Insurance Solutions and creative consultancy for insurers, Digi2L, launched their Digital Road Map. This transformative approach to full online claims delivery is now ahead of schedule with significant, innovative Road Map milestones already complete, with rollout commencing now.
Some of the features available now were not due to be completed for several months, such as structured document upload, further enhancements to automated claim and claimant validation at claim setup, and an improved user interface to enable fully branded, service white labelling.
A Game-Changer: Self-Service at Greater Cost Efficiency
Rightpath views Structured Document Upload alone as a leap-forwards, delivering a game-changing advancement on other claims management services currently available. Placing intuitive control and visibility of the status of a claim back into the customer's hands, speeding up the claims process and reducing the need for handler intervention.
This, among other features rolling out now, represents a paradigm shift in the standard claims management model offered by other claims management agencies, providing exemplary customer service at greater cost efficiency to the insurer.
This means that Rightpath can bring forward some of the later stages of the original Digital Road Map, including additional innovation for further automation enhancement.
Rightpath and Digi2L take an agile and open-mined approach to development, this has led to some pleasant surprises along the way.
James Fanthorpe, Senior Consultant at Digi2L said: "The Digital Road Map is a very exciting project, not just because of the progress made to date but for the many times, during internal consultancy sessions, we uncovered a new enhancement or feature that we know insurers and customers would appreciate, and to be able to step back and decide, ok, let's put that in too. The Digital Road Map, as driven by Rightpath, has grown, both in usefulness and complexity as a result of this free-thinking approach, though we have remained ahead of schedule throughout."
Rightpath's vision for a comprehensive online claims platform began with the advent of ATICS. An industry first, and ahead of its time upon the launch of version 1 in 2007. ATICS remains the only travel claims system to deliver full claim assessment and validation in real-time.
Andrew Commins, Founder and Managing Director of Rightpath Insurance Solutions, said: "With the Digital Road Map features available now we set out to provide a smarter, more convenient claims administration service, and we knew this would be disruptive. With many more features in development, we remain passionate and focused on the care of claimants and their insurers, even in these uncertain times, proof that not all disruption is negative. "
It is exactly this passion for technology, uniquely combined with an in-depth understanding of the claims process that continues to drive Rightpath's mission to bring disruptive technology to life, for the benefit of the insurers it serves.
Insurers wishing to explore the cost saving opportunities presented by the Digital Road Map should contact Rightpath and Digi2l today on: 01268 214096
Contact Us
Contact us today to discover more about Rightpath Insurance Soltuions and how we can benefit your business.
Address
New Century House, 17-21 New Century Road, Laindon, Essex SS15 6AG
Phone Number
+ 44 (0) 020 8667 8989