Media Centre
| Getting Claims Management Right - ITIJ Feature
Getting Claims Management Right - ITIJ Feature
Date: 16/03/2021 | Tags: Featured, Claims Management, Claims, Innovation, Digital Strategy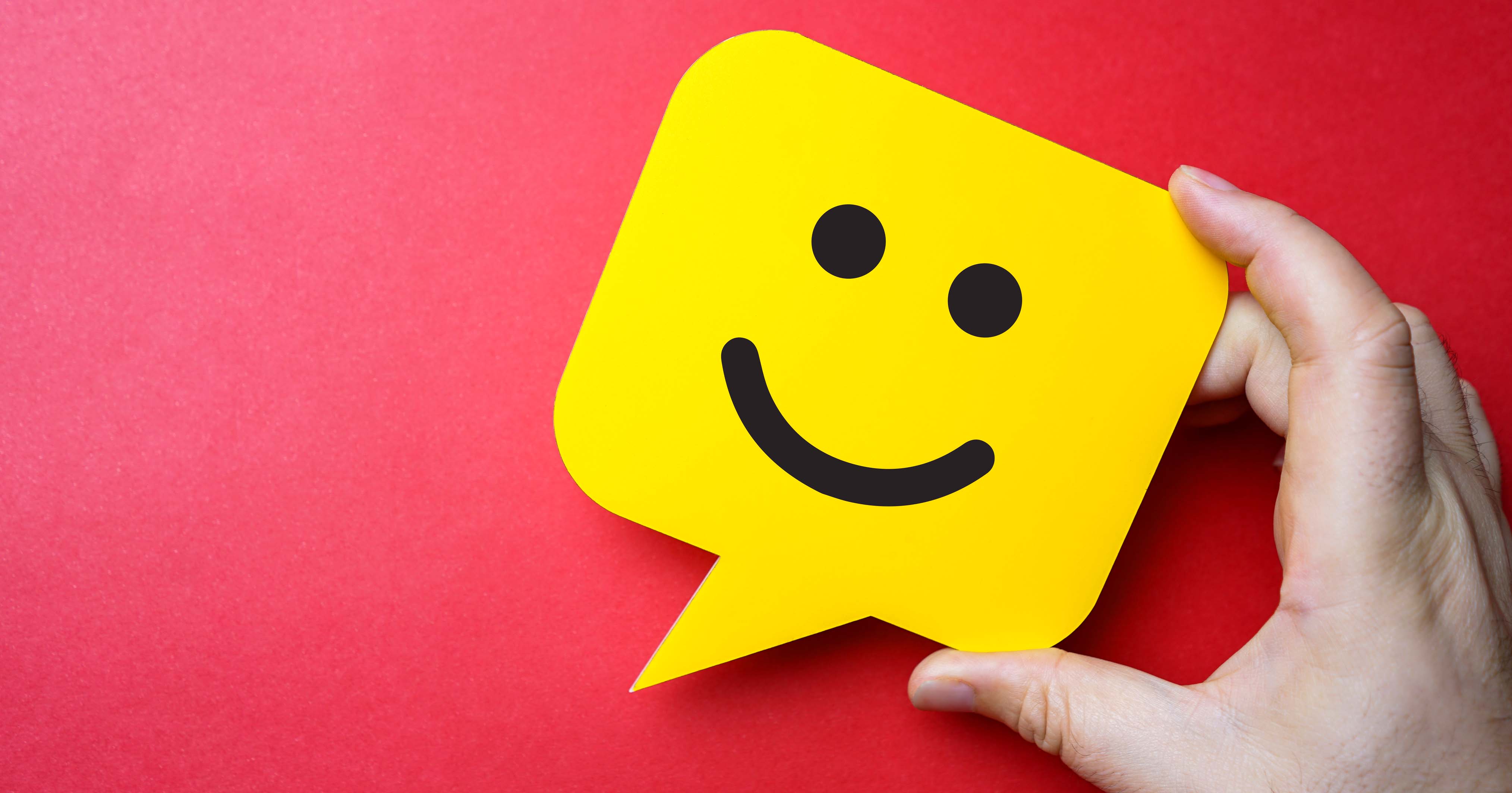 In a recent ITIJ feature article, claims industry leading lights share their thoughts on 'how to get claims management right', including Rightpath's Managing Director, Andrew Commins, who shares his experience on optimising digital claims.
Read more on the ITIJ website, here: https://www.itij.com/latest/long-read/getting-claims-management-right
For more information on Rightpath's digital claims approach, contact Digi2L (at Rightpath Solutions) today on: 01268 214096, or email: enquiries@digi2L.com.
Contact Us
Contact us today to discover more about Rightpath Insurance Soltuions and how we can benefit your business.
Address
New Century House, 17-21 New Century Road, Laindon, Essex SS15 6AG
Phone Number
+ 44 (0) 020 8667 8989