Media Centre
| Rightpath Brand, Digi2L, Finalists for Insurance Times Awards 2020, Excellence in Technology - Service Provider Category
Rightpath Brand, Digi2L, Finalists for Insurance Times Awards 2020, Excellence in Technology - Service Provider Category
Date: 07/09/2020 | Tags: Featured, Awards, Insurance Times, Claims Management, Claims, Innovation, Digital Strategy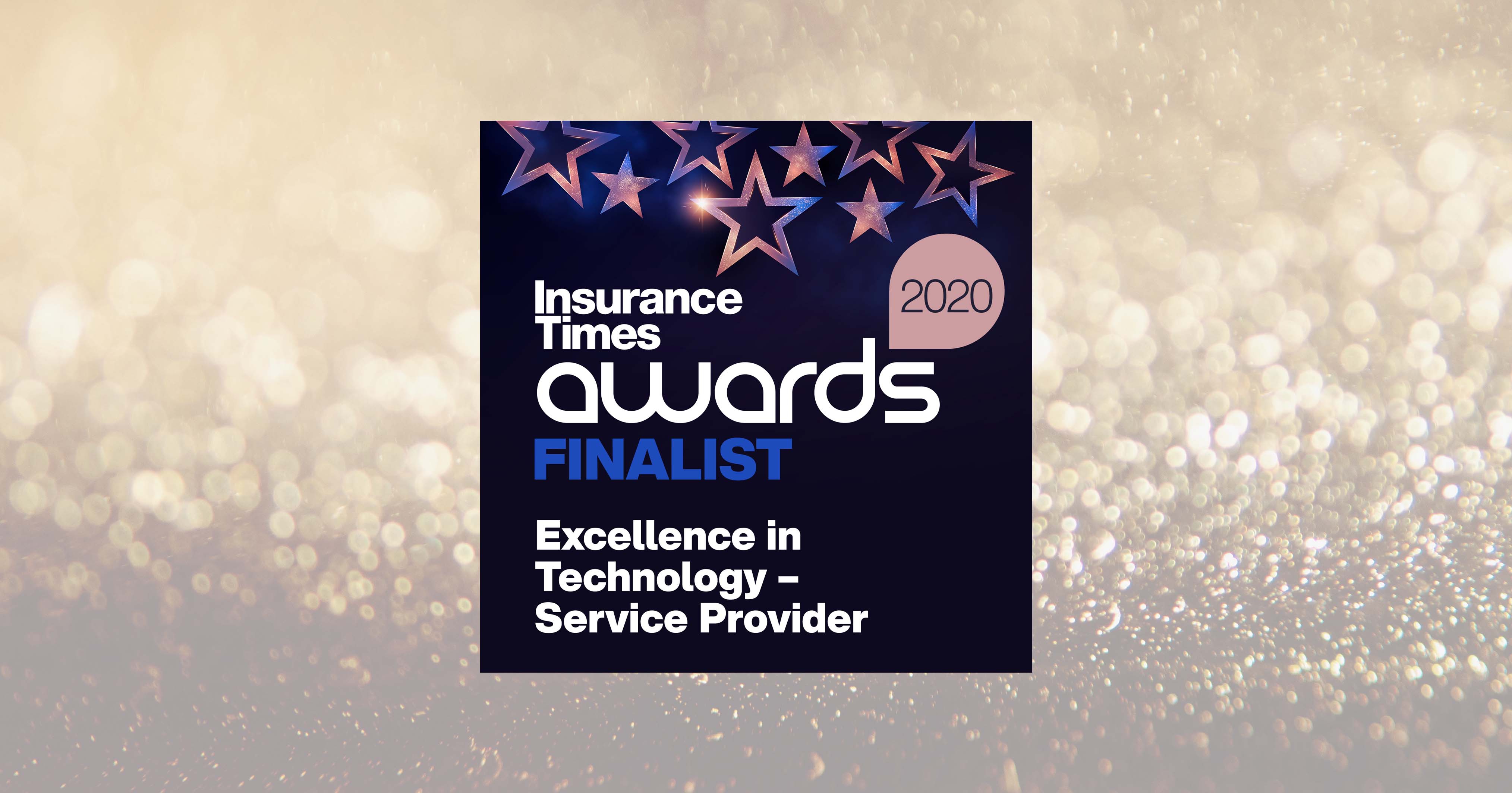 We are excited to announce that Rightpath brand and claims innovation incubator, Digi2L, has reached finalist status at the prestigious Insurance Times Awards 2020. The category for which Digi2L has been shortlisted for is Excellence in Technology - Service Provider.
This brings the number of claims and innovation awards that Rightpath brands have reached finalist status for in 2020 to 6.
'The Insurance Times Awards recognise and celebrate excellence and innovation across the breadth of UK general insurance. Judged by independent panels of experts from across the sector, they shine a light on outstanding achievement and honour the best of the best.' - source: Insurance Times Awards website.'
Winners will be announced on Wednesday 9th December.
James Fanthorpe, Senior Consultant at Digi2L said: 'We are delighted and honoured to be recognised as finalists for the Insurance Times Awards for 2020. This achievement is a testament to the strength and impact of our digital strategy (The Digital Road Map), combined with Rightpath's extensive and in-depth claims management expertise.'
Take a peek at a fundamentally different approach to travel claims management.
Currently, insurers can receive a full demonstration of Rightpath Claims' new, customer-centric digital self-service travel claims portal, designed to cut claim lifecycles and increase service cost efficiency, by contacting Rightpath directly at: marketing@rpisolutions.com or by calling: 01268 214096.
Contact Us
Contact us today to discover more about Rightpath Insurance Soltuions and how we can benefit your business.
Address
New Century House, 17-21 New Century Road, Laindon, Essex SS15 6AG
Phone Number
+ 44 (0) 020 8667 8989