Rightpath's Innovation Incubator, Digi2L, finalists in two categories at the Claims Excellence Awards 2020
Date: 03/04/2020 | Tags: Featured, Innovation, Digi2L, Digital Strategy, Awards, Insurance Times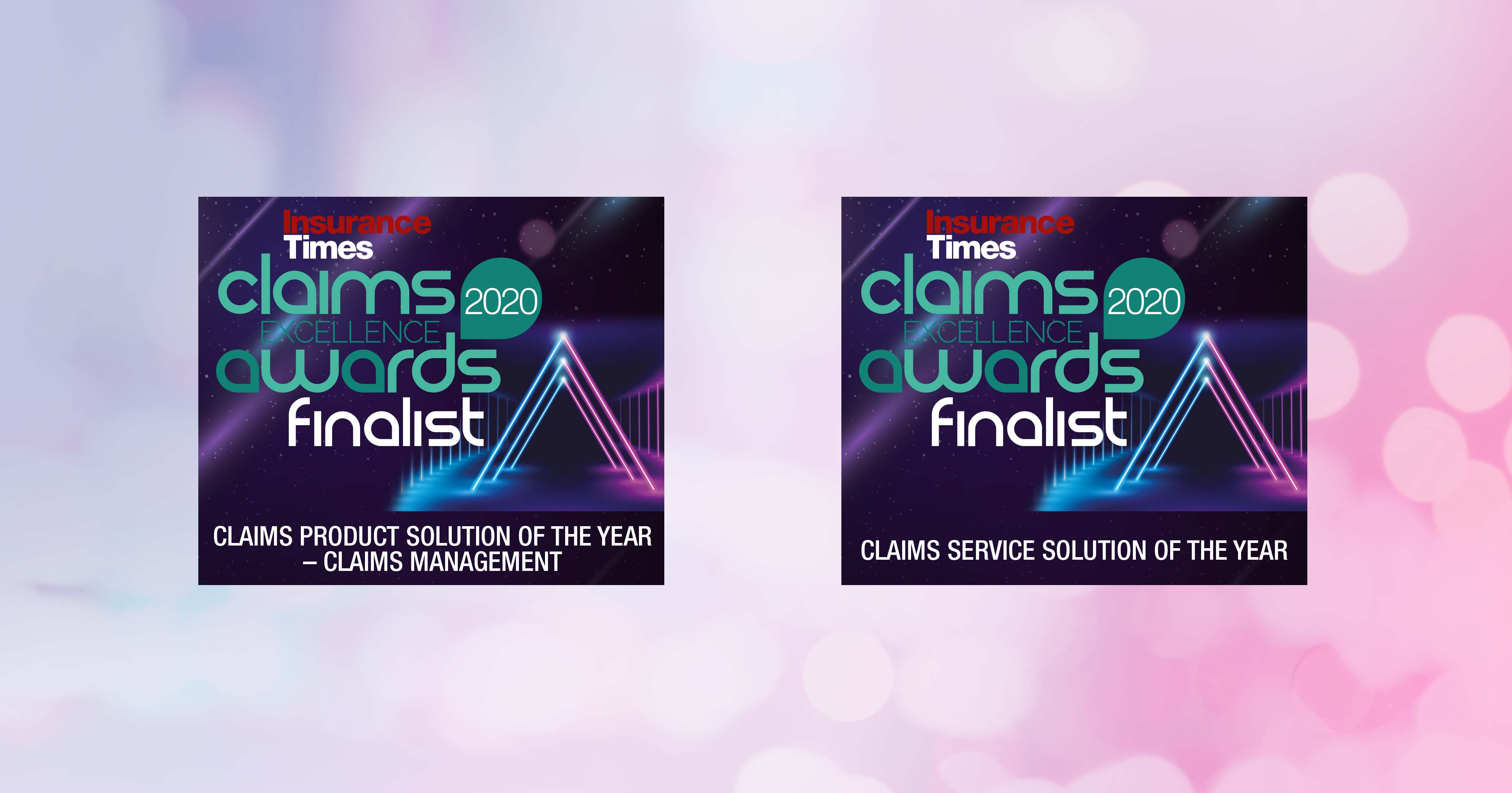 Fresh from recently achieving finalist status at the Insurance Post Claims Awards (read more here), development consultancy for insurers, Digi2L, have also been named as finalists for two categories in the equally prestigious Insurance Times Claims Excellence Awards.
Digi2L are finalists for the 'Claims Product Solution of the Year – Claims Management' and the 'Claims Service Solution of the Year' categories.
In the last 12 months, Digi2L has made significant strides in online claims capability for insurers looking for a cost-effective way of implementing a comprehensive digital strategy.
Furthermore, Digi2L were instrumental in the rapid turnaround of a bespoke claims platform for crisis claims management; a system that drew 200 claims a minute at its operational peak.
Combined with the rollout of Rightpath's Digital Road Map; featuring enhancements with which to simplify claim submission, and help reduce insurer's claims management costs, ahead of schedule (read more here), Digi2L promises more digital claims advancements in the coming weeks and months.

As a part of Rightpath Insurance Solutions, Digi2L benefit from Rightpath's rich history of innovation at the forefront of claims management. Before the advent of Insurtech, a whitepaper drafted by Rightpath founder and Managing Director, Andrew Commins, envisioned the critical role AI and the practical application of technology would play in engaging, convenient and cost-effective claims management service delivery.

The year was 2007, and not willing to settled for just a vision, Andrew had already built version one of ATICS; the first ever, AI-driven, automated travel claims management system, able to fully assess and validate travel claims in real-time, something that ATICs remains unique for to this day.
Digi2L plans to continue this legacy, and last year launched the Digital Road Map with Rightpath. The Digital Road Map builds on the proven foundation provided by ATICS to deliver several new, industry-first innovations which Rightpath predicts will help set a new benchmark for online claims delivery.
James Fanthorpe, Senior Consultant at Digi2L said: "We're extremely excited to have been chosen as finalists in this year's Claims Excellence Awards in two categories. We are looking forward to channelling the extra energy into the services we provide to insurers looking to enhance and improve their online claims management solutions, with Rightpath as their claims management provider."
The Insurance Times Claims Excellence Awards will take place on the 1st of October, more information can be found here: http://awards.insurancetimes.co.uk/claims-awards-20
The first phase of the Digital Road Map is rolling out now, interested insurers should contact Digi2L on: 01268 214096
Contact Us
Contact us today to discover more about Rightpath Insurance Soltuions and how we can benefit your business.
Address
New Century House, 17-21 New Century Road, Laindon, Essex SS15 6AG
Phone Number
+ 44 (0) 020 8667 8989